Welcome to the Quad A Driving Academy's Driver's Education Course.
Completion of this course can help New Driver's ages 16-21 secure significant insurance discounts.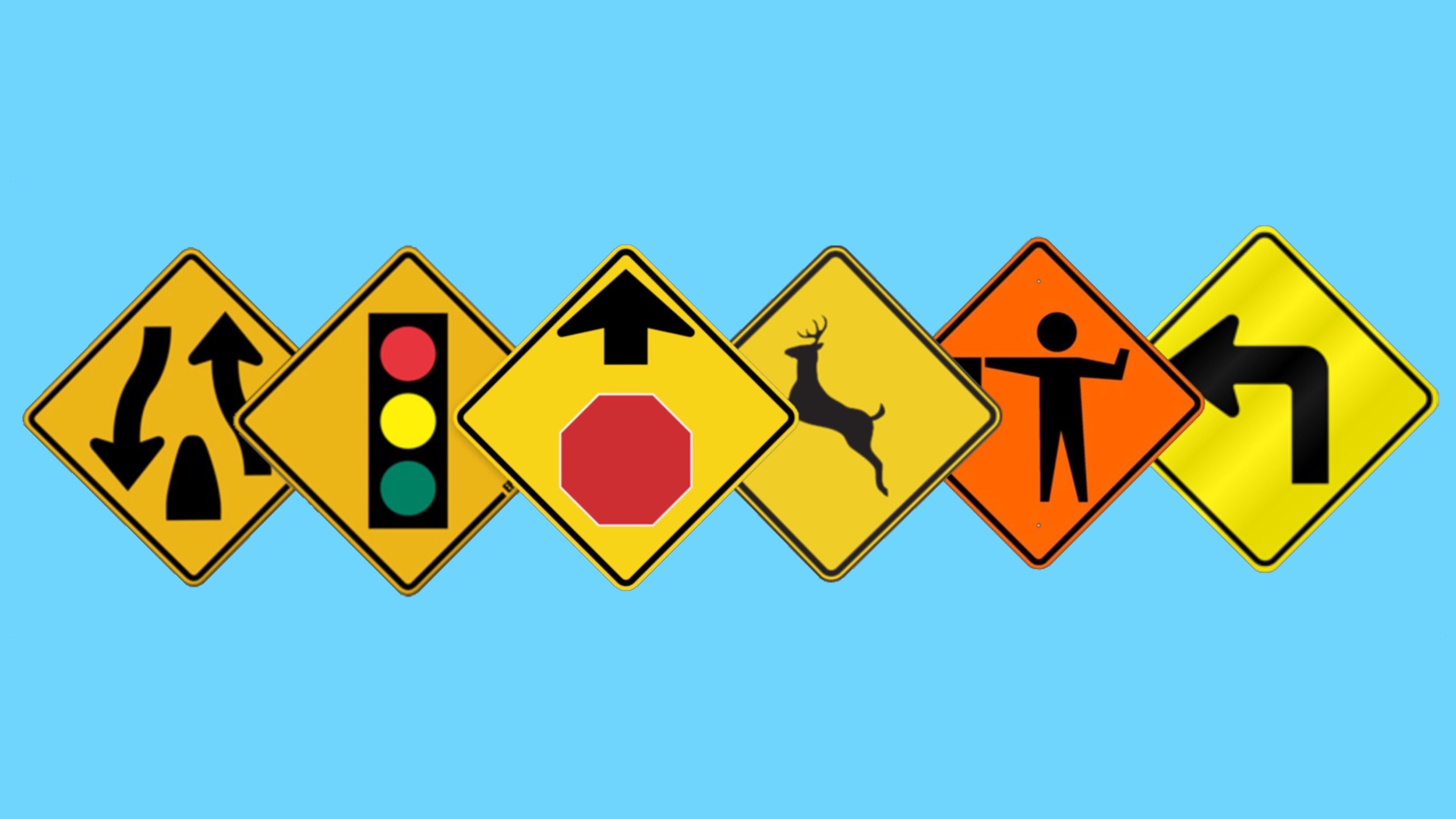 PA DRIVER'S EDUCATION COURSE
Required to Receive a Certificate of Complete
This Drivers Education Theory Course consist of 16 chapters of the 'AAA How to Drive' workbook, and 'How To Drive Test' workbook. You are required to read each chapter and answer ALL the questions included in the workbook.
You are responsible for handing in the fully completed 'Answer Sheet' to receive your certificat of completion.

You MUST answer the questions for EACH CHAPTER (1-16), along with the FINAL 50 QUESTION TEST.

Completeion of this course and atleast 6 hours of On-road Driver Training makes New Drivers 16-21 years of age eligible for insurance discounts. Click Here More Info on our Driver Training Courses.

If you are under the age of 18, you must print the PARENT CERTIFICATION FORM (it is a PDF file) form out and have your parent/legal guardian complete the top and middle sections. The middle section must have the signature and printed name of one of your parents/legal guardians. You are responsible for handing in the signed Parent Certification Form, along with your four-page 'Answer Sheet', and a photocopy of your Driver's Permit. If you are 18 years old, you are only required to bring your four-page 'Answer sheet' and a photocopy of your Driver's Permit.
For more information, call us (570) 371-3798